Vernon Brackett, Jr.
Vernon received his Bachelor's Degree in Business Management from North Georgia College in 1988. Having worked six years part-time and two years full-time with V. E. Brackett Co., Inc. doing various jobs such as shipping & receiving, welding sprockets and building gearboxes, he went on to join the outside sales force in 1990. In 2022, he bought the agency in partnership with Rory Mallon. He has two sons, Nicholas (30) & Allen (24), lives in Fayetteville, GA, and enjoys playing guitar, riding motorcycles, RV'ing, eBiking and spending lots of time with family & friends.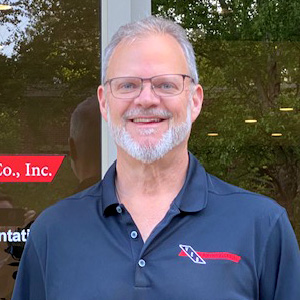 Rory has been with V.E. Brackett Co since 2009, covering inside sales & operations, and key account outside sales. He is a graduate of the University of South Carolina with B.S. in Finance and Supply Chain & Operations. He is an avid fan of Gamecock football, Braves baseball, and enjoys outdoor cooking, golf, and fishing when he isn't keeping his buddy Waylon entertained.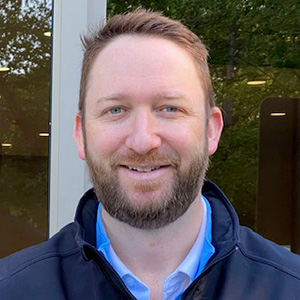 John graduated from the University of Mobile with a degree in Finance (1988). He then started his career as a Manager Trainee for Motion Industries. His Motion career took him from Alabama to Charlotte N.C and Denver C.O. He then moved backed to Alabama as Business Development Manager for a material handling company. In 2014, John joined the V.E. Brackett Co., Inc. covering Mississippi, Central and South Alabama and the Pan Handle of Florida. In his spare time he enjoys the Salt Water Life and his two rescue dogs.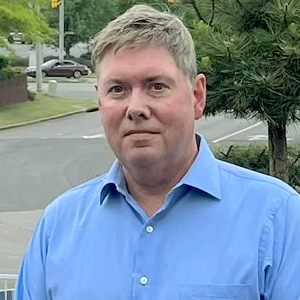 Kyle's career in sales began 25 years ago after graduating from Bowling Green State University. After completing a career in college athletics, he discovered a love of sales which offered him the same rewards and satisfaction that athletics once did. Most importantly, his sales career has allows him the opportunity to meet great people and travel the United States. His experience has been in industrial distribution and wholesale building materials. Kyle, his wife, and three dogs have just recently relocated to Nashville. In his free time he enjoys cooking, taking his dogs to the park and spending time exploring new adventures.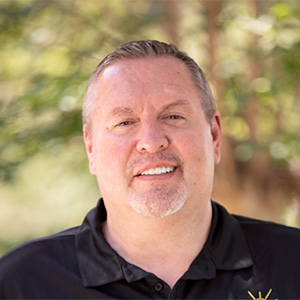 Born in Rome, GA and raised in Atlanta, Sam grew up in a mechanical family where his father owned his own business after serving in the military. He and his three brothers worked hard in the family business from a very early age. Most all his abilities to serve customers well came from the lessons learned during those years. Being able to weld, cut, and turn wrenches gives him confidence to understand most industrial plant and equipment issues. He thanks his children's mother for showing him how technology can make his job easier, more organized and make him look much smarter than he really is. He has been an industrial contractor or salesperson for over 20 years, which has been a blessing. He has been a part of many plant and equipment solutions and many good relationships with customers. Sam loves people and loves to feel productive. He is very thankful to be working for VEBCO where his morals, values and ethics are not challenged, they are cultivated.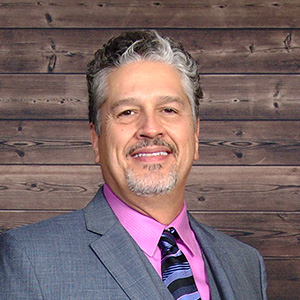 Waylon started with V.E. Brackett in January 2023. His primary responsibilities are chasing cats outside the office & greeting deliveries. In his free time he enjoys soccer, frisbee, and a new found hobby of paddleboarding.